Friday, October 16, 2009
Civiliy-91, originally uploaded by Howard County Library.
Tired of all the mean-spiritedness in the political arena? You might find this a refreshing read.
Posted by

Donnell Allan
at 7:53 PM
3 comments:

Wednesday, October 14, 2009
I have long-adored this little cottage at 410 7th Avenue NW in Puyallup, Washington. Now it is for sale. Since I am not in a position to buy it myself, my hope is that it will be snatched up by someone who will appreciate its unique charms.
It is all vintage, built in 1936, with a Dutch door, pine paneling, hardwood floors, and casement windows. It's 948 square feet with a basement.
Please buy it and write and tell me that you did!
(The listing is MLS#29134029 and is being sold by Jennifer Dunaway of Alliance Real Estate. There are more pictures on the web. Check it out.)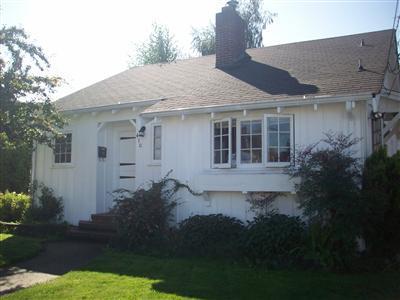 Posted by

Donnell Allan
at 9:41 AM
3 comments:

Friday, October 9, 2009
Carpette d'automne sur mon sentier près de ma rivière ...!!!, originally uploaded by Denis Collette...!!!.
Posted by

Donnell Allan
at 11:50 AM
No comments: